Greek Events at Saloniki Fenway!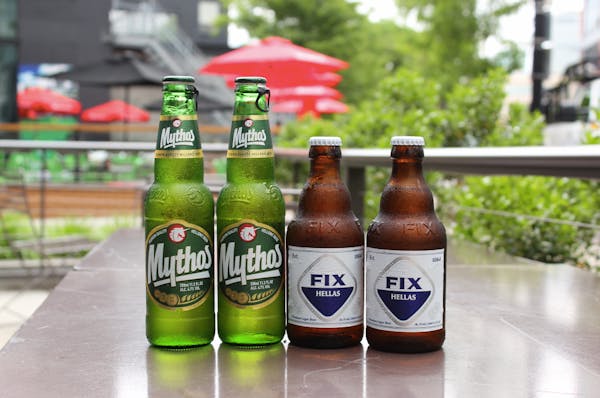 We have not one, but TWO fun Greek-Inspired events on the calendar this June at Saloniki Fenway!
First, grab your tickets for our first Greek Wine Tasting! Enjoy a sample of 7 different Greek wine varieties paired with light bites from Saloniki! Tickets are just $10 per person and are available for quick purchase online RIGHT HERE!
Then, join us on the patio for a FREE Souvlaki Cookout in honor of Greek Heritage Night! On Wednesday June 27th, we'll be live grilling Chicken & Porto Souvlaki Skewers, Loukaniko Sausage, and fresh pita on the patio and pairing it with all Greek Beers, Wines, and a specialty Greek Cocktail! An event that is not to be missed - Free to attend, just let us know you're coming with an RSVP RIGHT HERE!
Two fantastic Greek events happening this month at Saloniki Fenway! For any questions about our events, please contact Amanda@SalonikiGreek.com!